Computer And Electronics Recycling
We offer secure, professional, data shredding and Electronics Recycling services for individuals and businesses of all sizes across Texas.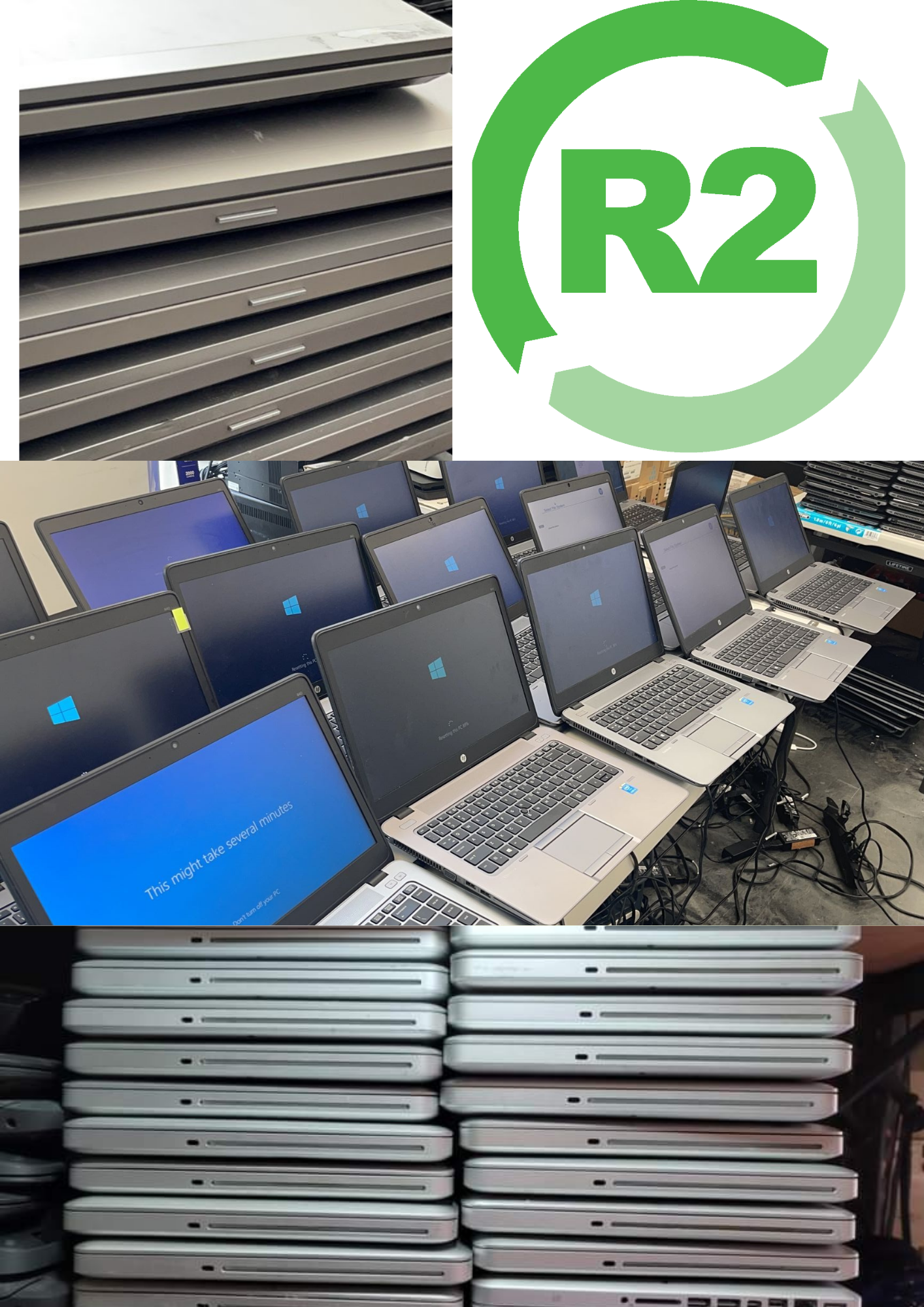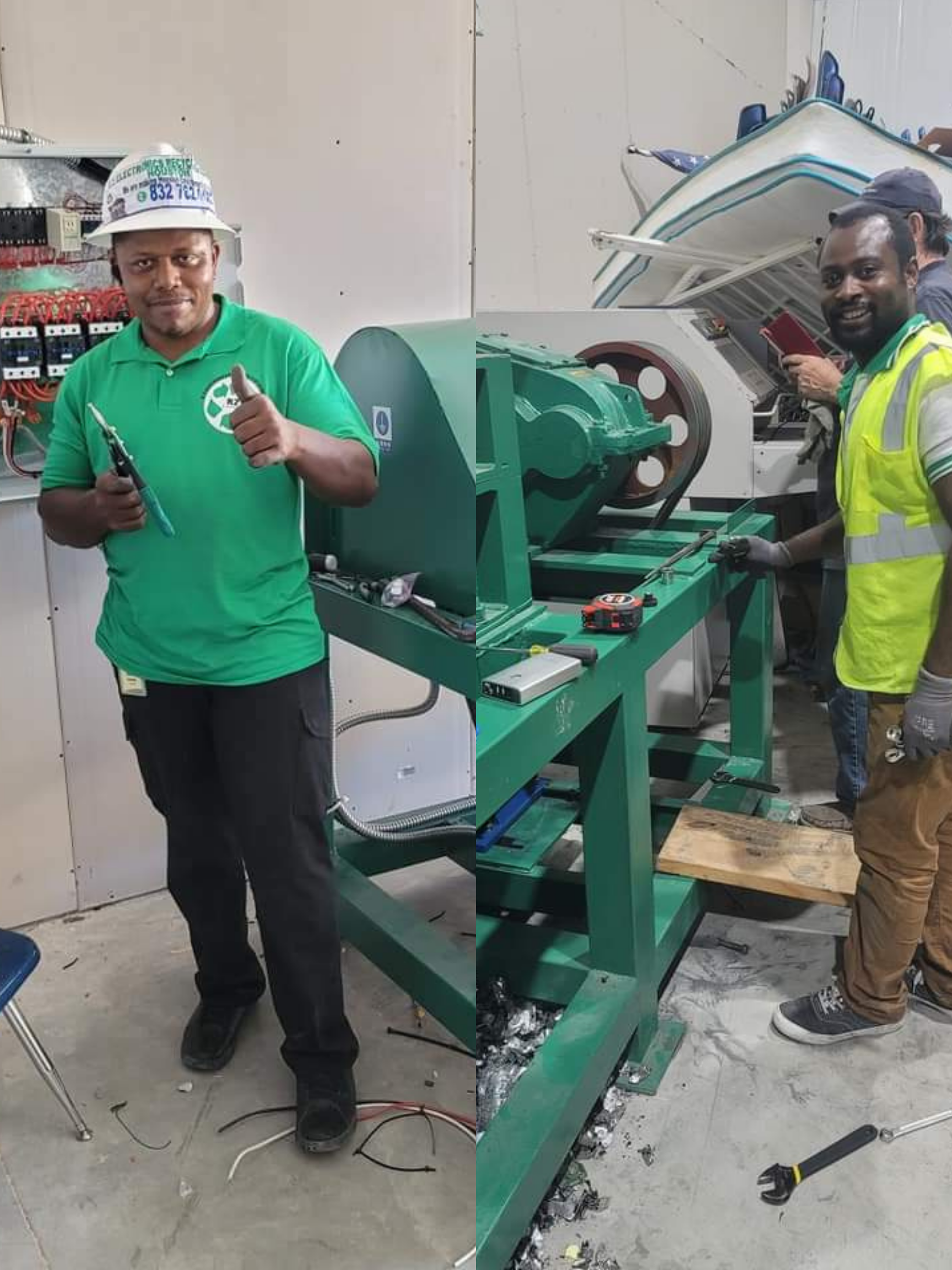 Texas Computer Recycling(TCR) specialized in electronics recycling and data shredding, from computers drives to paper shredding at a very low cost. Texas Computer Recycling is a certified R2 approved company in the state of Texas. At TCR we work directly with schools, hospitals and businesses all over Texas, taking care of all types of e-waste. We offer certificate of destruction on any dervice we shred or handle containing personal information. TCR is one of the best Data Destruction center in Texas and highly recommended according to rules that governed R2 certification. Costumer service and confidentiality is our top priority concern.
Recycle All Your Electronics in One Place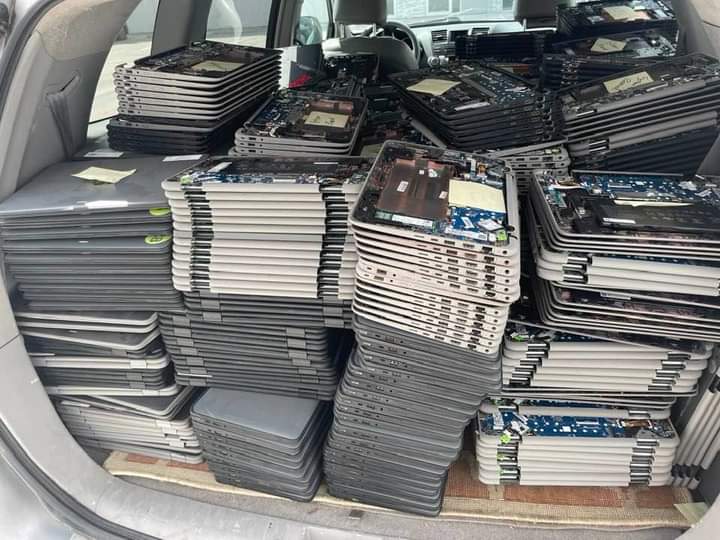 Texas Computer Recycling Center makes it simple to recycle your laptop computer. We dispose of unwanted/old laptops , guaranteeing that electronic garbage or e-waste does not wind up in landfills.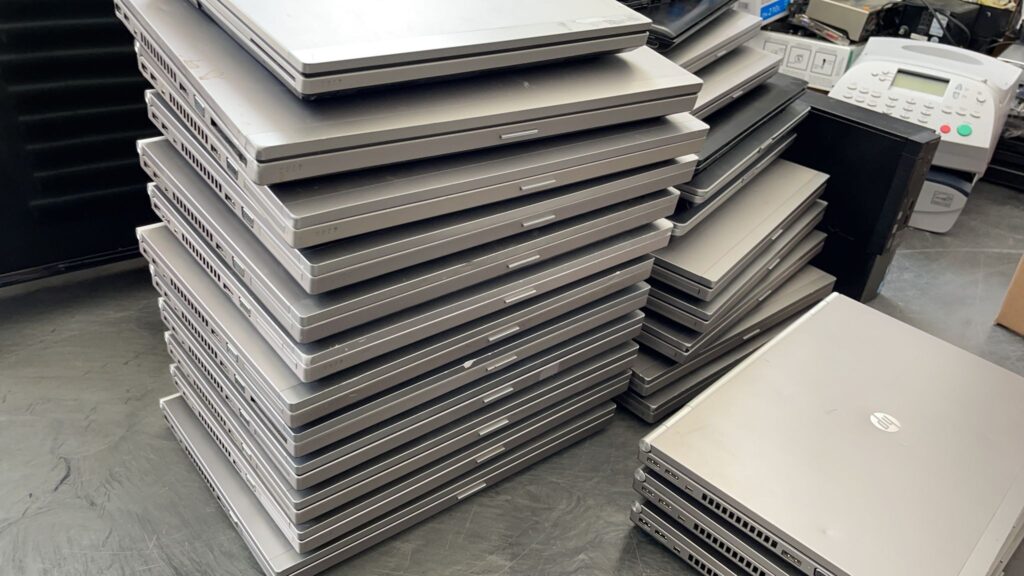 Computer recycling is a good way to get rid of outdated or obsolete computers. We provide full-service computer recycling, pc recycling, and laptop recycling. We recycle computers from individuals, companies, schools, and organizations.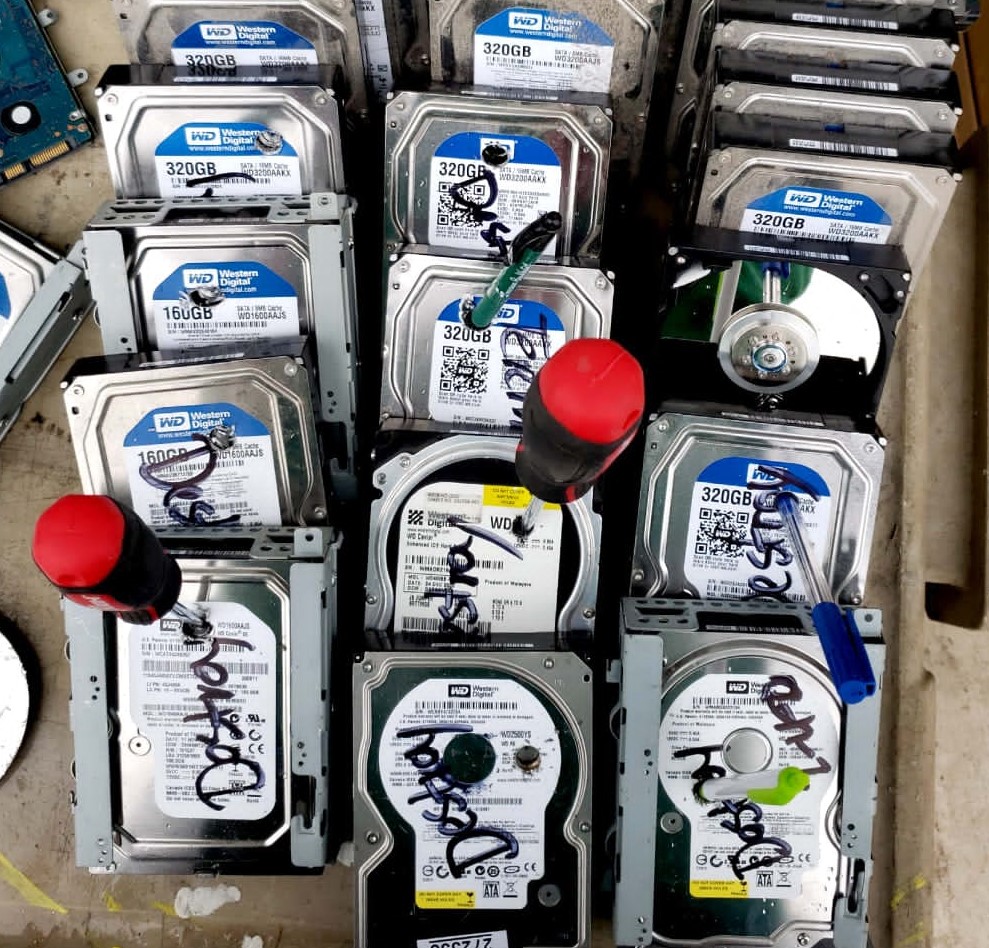 Another form of physical destruction, shredding may be the most secure and cost-effective way to destroy electronic data in any media that contain hard drives or solid state drives and have reached their end-of-life. 
Schedule Electronics Pickup
Electronics pickups are free but you need to have a significant quantity of electronics before we drive for pickups. You can also drop your Electronics at our recycling center; 6210 S Dairy Ashford Suite A4, Houston Texas.
They shred all my drives and issue me a certificate of destruction for less than $10
I would say you are the best in electronics recycling and data shredding. I like the way you handle customers. I also recommend this company for all your data destruction Services because they issued a certificate of destruction.
The manager is very nice and professional. Last week, I was able to bring a flat screen TV there. Everyone Please! Instead of throwing electronic items that can be recycled to the trash, contact U.S. Electronics Recycling Center first to see if they can accept it! We need to protect our planet for future generations! We are fortunate to have such a company in Houston
Schedule Electronics Pickup